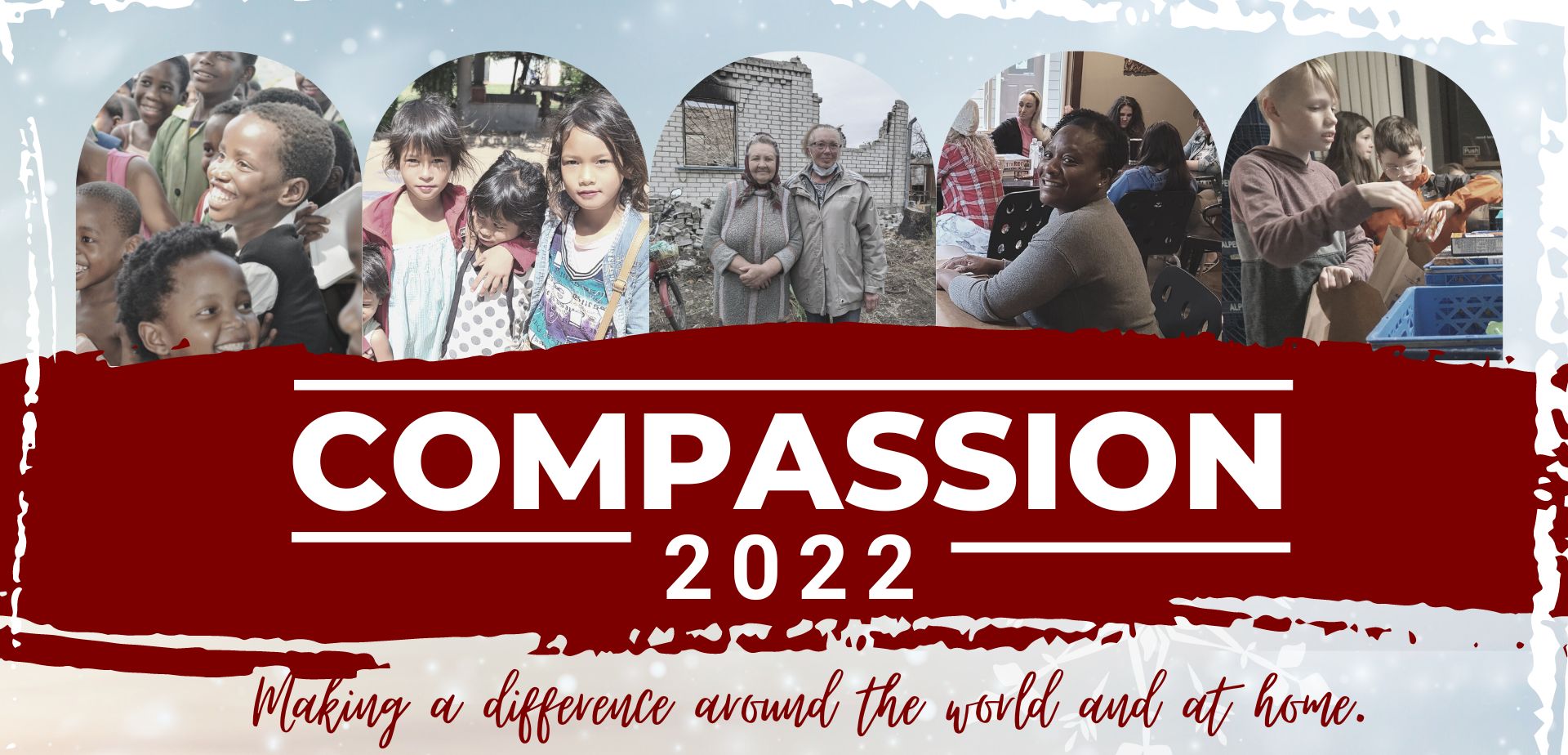 Eswatini
Between South Africa and Mozambique lies Eswatini (formerly Swaziland). Here we partner with the Spirit & Truth Bible Church (STBC) and help them fulfill the needs of their community. Pastor Bhecki Gule is our main point of contact, the full-time pastor of STBC (unpaid) and a full-time teacher in his community. Our main mission here is to help create a self-sustaining community in Eswatini. About 50 percent of the population in Eswatini is infected with AIDS. This affects many of the orphans STBC provides for. STBC runs a feeding program for gogos (grandmothers who take in orphans) and the children they provide for.
This Christmas, we are raising $10,000 for a new fence to surround the community fields and protect thier crops, a water retention pond, and farm equipment and supplies.
Watch a video from Eswatini about their agricultural needs.
Cambodia
Church on the Ridge partners with Transform Asia to support orphans in the David Center, impoverished children at the Joy Day Care (serving children living in the city dump), dorm ministries in Batnambong and Chhouk, womens ministries in Campong Chhang and Batnambong, and a feeding program in Siisophon (one of the poorest villages in rural Cambodia). 
This Christmas, we are raising $30,000 for a new roof for the boy's dormitory, dressers for the orphanage, art supplies for Joy Day Care, a new driveway with drainage, and supplies for the Youth Camp.
Watch a personal video from Cambodia, Tansform Asia.
Slavic Ministries
Since the war in Ukraine, Slavic Ministries has been focused on meeting the needs of the over 4 million refugees. Since day one, their teams have been helping women, children, and the elderly to reach safety. They provide transportation, shelter, food, clothing, and medicine to those in need of help. In September 2022, Church on the Ridge sent a team to help Slavic Ministries build tiny, insulated homes for those whose homes were destroyed by bombs and fire. 
This Christmas, we are raising $40,000 for materials to build ten tiny homes. 
Watch a video from Al and Carolyn about the needs in Ukraine.
Teen Challenge Women's Center
Teen Challenge is a residential discipleship program of recovery from drug and alcohol addiction. This Christmas, we are raising $34,000 to expand their classrooms.
Watch a video about the Graham Women's Center needs for more classrooms!
Feed Kiddos
The Helping Hands Ministry (HHM) exists to show practical love to the Snoqualmie Valley. Seeing a real need for support and emergency relief of all kinds, HHM assists those who need a helping hand. Services include emergency food assistance, help with gas, rent, and utilities, as well as the Feed Kiddos program, which provides meals to children who might go without. HHM is approaching ministry with open eyes and open arms seeking to love those God has placed near us.
This Christmas, we are raising $6,000 to feed 20 families for a year.