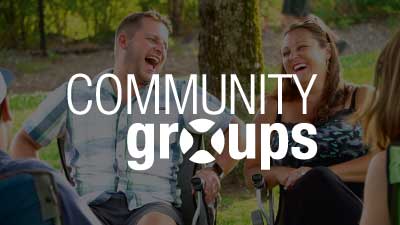 Community Groups
The best way to experience community at Church on the Ridge! Join a community group and get connected with authentic people.
 KOTR Weekday Preschool
Help your child build firm foundations in a Jesus-centered environment where they can grow intellectually, physically, and spiritually. 
Kids
(K-5th Grade)
Our five-day after school program offers students four hours of fun activities, a quick snack, and a positive message about Jesus.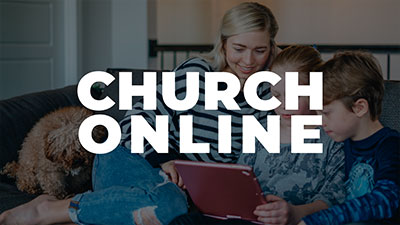 Online Gatherings
We understand some people can't gather in person, so we've crafted online gatherings that you can stream online.