Gathering Times
Weekend Gatherings
Saturday at 6:30 PM |  Sunday at 9:30 & 11:00 AM
First Wednesday Gathering
First Wednesday of Every Month at 6:30 PM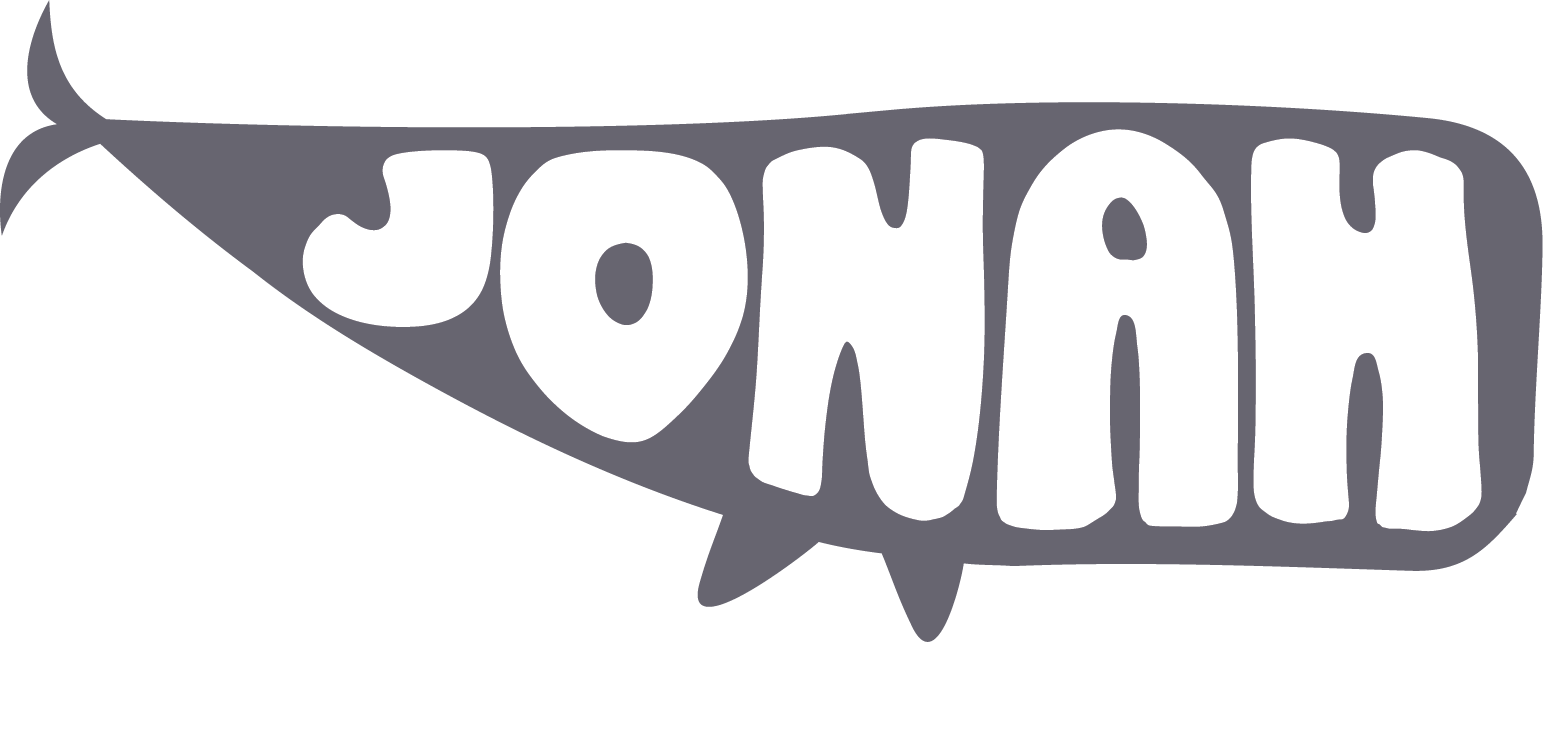 What does it look like to swipe right when we hear God's calling on our lives? Do we focus on ourselves? Or do we reach out to those who need God most and serve them?
When we accept the invitation to follow Him, He calls and equips us for the work of serving others, so that the world can experience the warmth of His goodness and compassion.
So dive on in and see why you were "saved to serve."
First Wednesday
It's more than a gathering; it's a chance to connect with one another. We encourage you to invite your community group, family, and neighbors to join us as we gather for First Wednesday. We will worship, share communion, and pray together. Children's programming for ages birth - 5th grade is available.  
Membership Class
Are you ready to call Church on the Ridge home? If you love the people, believe in our vision and mission, and are ready to get more involved, then our membership class just might be your next step. You'll have a chance to learn more about our church, what being a member looks like, and meet others exploring membership as well. Take that next step and sign up today.
Questions? Contact Paul Reule paul.reule@gmail.com
35131 SE Douglas St. Suite 103 Snoqualmie, WA 98065
info@churchontheridge.org | 425.888.7474