Gathering Times
Weekend Gatherings
Saturday at 6:30 PM |  Sunday at 9:30 & 11:00 AM
First Wednesday Gathering
First Wednesday of Every Month at 6:30 PM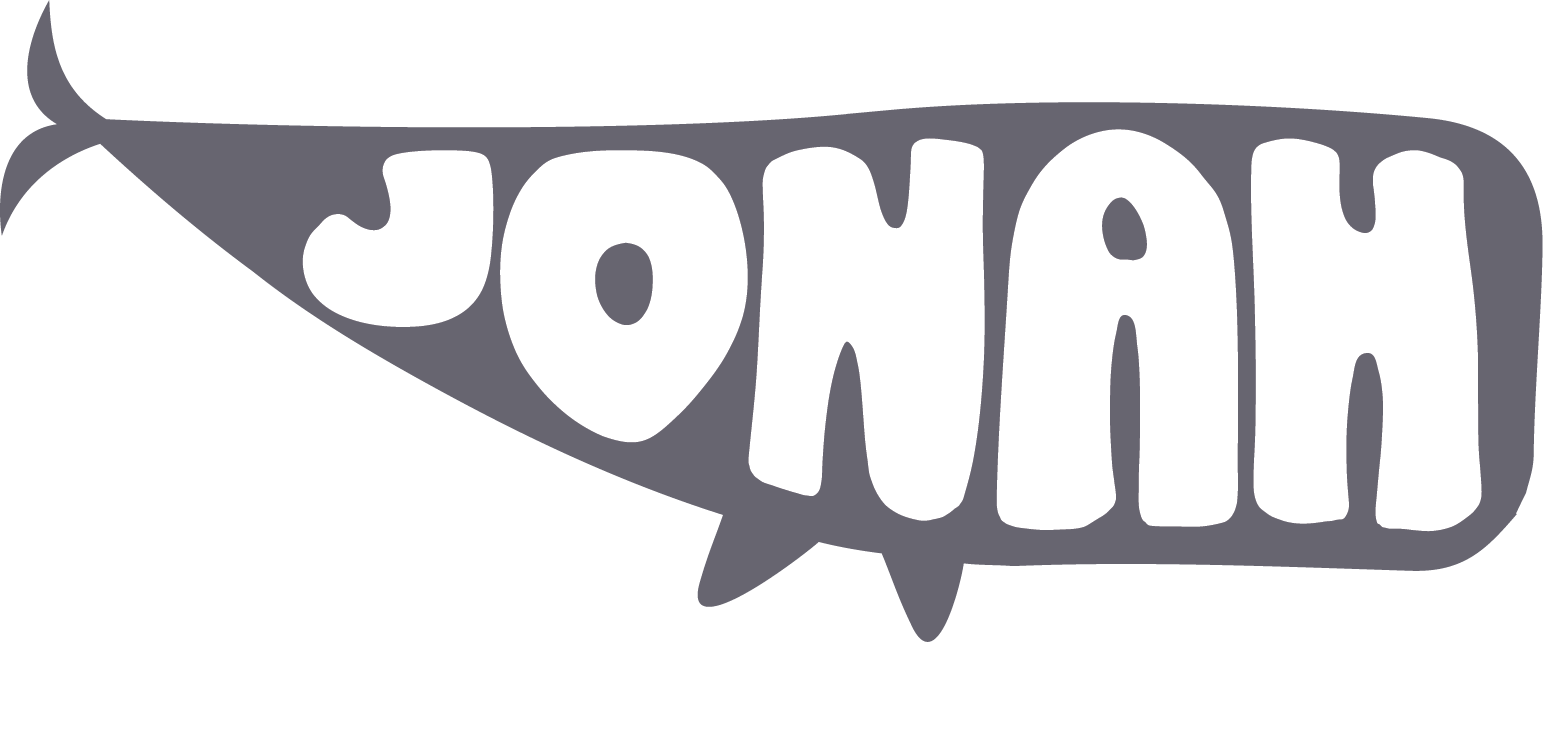 What does it look like to swipe right when we hear God's calling on our lives? Do we focus on ourselves? Or do we reach out to those who need God most and serve them?
When we accept the invitation to follow Him, He calls and equips us for the work of serving others, so that the world can experience the warmth of His goodness and compassion.
So dive on in and see why you were "saved to serve."
Happiest Halloween
How will you be spending your Halloween? This year choose to make it the happiest one yet, by attending Happiest Halloween! Between the hours of 6:00-8:00 PM you'll have the opportunity to venture to six different places (aka attractions) where you can meet (& take pictures with) some of today's most popular characters! This year you can travel to several different places including:
1. A Princess Castle (Moana, Mulan, Elsa, Tinkerbell & others)
2. The Hall of Heroes (Superman, Wonder Woman & other super friends)
3. Mystery, Inc. (Fred, Shaggy, Velma, Daphne & Scooby Doo)
4. Star Wars Universe (Chewy, Rey, the Emperor & others from a Galaxy Far, Far away)
5. Cleopatra's Pyramid (Cleopatra, her entourage and a "not so scary" mummy)
6. The Incredibles Universe (Mr. & Mrs. Incredible, Violet, Dash, Jack-Jack & Frozone)
BONUS: There will be a hayride on the Curtis loop.
Here is the map for all the attraction locations!
It's going to be a cold night, but don't worry we've got you covered. We will be serving hot cider and cocoa at 18 stands scattered throughout the Ridge for free!
Every year 120 Volunteers make this event happen, rain or shine! If you see someone with a volunteer name tag, give them a quick high-five.
Questions? E-mail jeff@churchontheridge.org.
353131 SE Douglas St. Suite 103 Snoqualmie, WA 98065
info@churchontheridge.org | 425.888.7474