Experience community in the heart of Snoqualmie Ridge
This Sunday at 10:00 AM
Experience community in the heart of Snoqualmie Ridge
This Sunday at 10:00 AM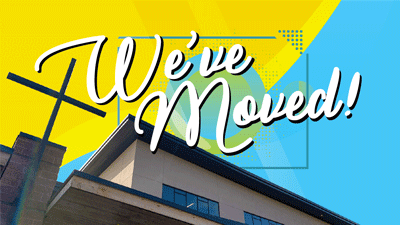 Open for Gatherings!
Our new building is open for church on Sundays as well as other ministries, and we are excited for a full Grand Opening at the end of summer!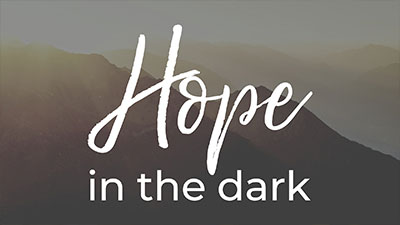 Daily Encouragement
When you read each post you will find hope and truth that you and your family can lean into in this time of uncertainty.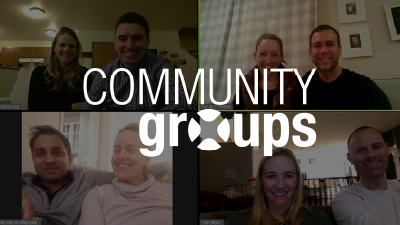 Online Community
Groups
In this time of isolation, find people
you can rely on. Join a community group and get connected with authentic people.
Stay Connected with the COTR Mobile App
Access your most needed features in one place.