It's okay not to be okay.
Church on the Ridge Counseling Ministry is fee-based and designed to assist individuals by providing biblical counseling in the following areas:

Anxiety
Depression
Marital and family relationships
Communication and intimacy
Grief, loss, anger, bitterness
Inner personal struggles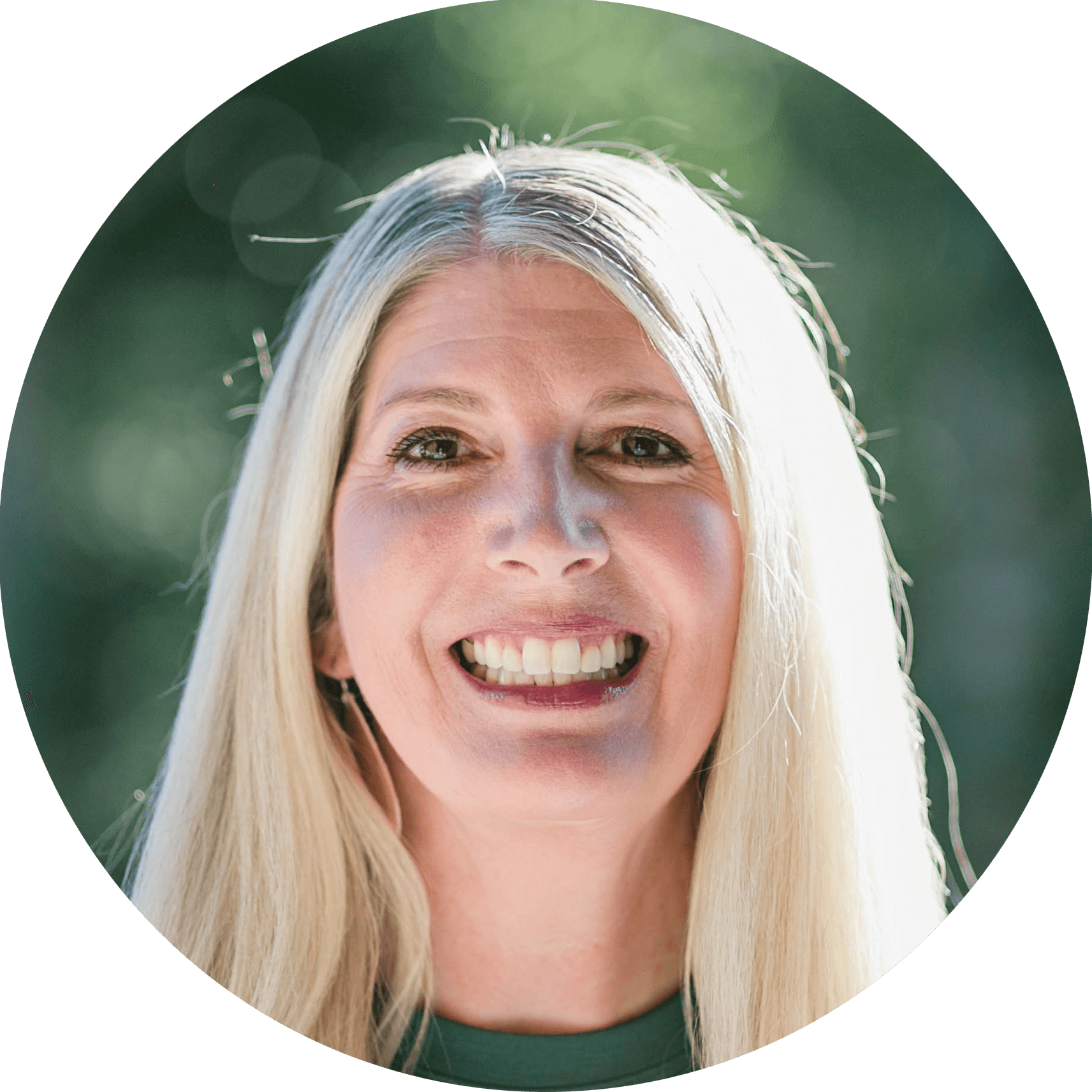 JoAnna Dickinson
Counselor (MSW)
As a counselor, I offer a welcoming and comforting relationship that inspires self-acceptance and personal growth in Christ. I guide clients toward wholeness and healing, based upon understanding the client's own values, personality, cultural setting and motivations. I help my clients deal with life circumstances, and empower them to improve the quality of their relationships. I love that I get to work in an environment where I can talk about true hope that only comes through a relationship with Jesus Christ.
I have my Masters in Social Work from the University of Washington with a focus on children, youth, family and mental health issues. I also did an Intensive training workshop on Boundaries with Dr. Henry Cloud & Dr. John Townsend. I frequently attend American Association of Christian Counseling (AACC) conferences to attain current education in biblical psychology and am an active member of AACC. I have been married for 20 years and have two children. When I counsel, I draw on my own life as well as over 25 years of experience working in the social services field with 11 of those years working with Church on the Ridge.
I have been a Christian since I was 7, and, despite growing up in the church, I went away from Jesus for a short time in my twenties, only to come back to serve Jesus with all my heart! I enjoy traveling with my family, experiencing new foods, fellowship with friends, reading, and the beach.
Want to schedule an appointment? Contact JoAnna.
Resources
Looking for resources on marriage, communication, relationships, technology and kids, then see JoAnna's list of recommended resources.