Weekend Gathering Times
Saturday at 6:30pm |  Sunday at 9:30 & 11:00am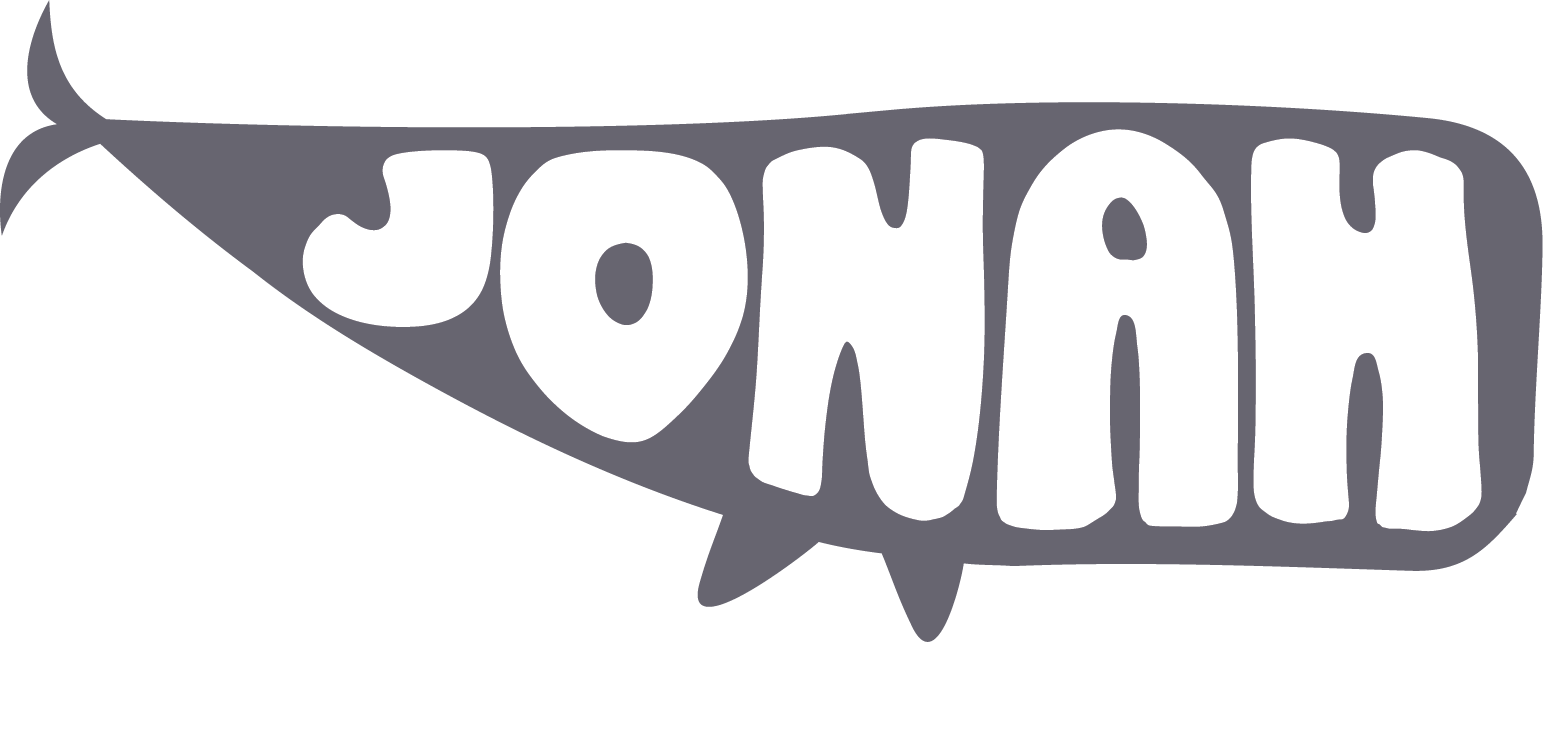 What does it look like to swipe right when we hear God's calling on our lives? Do we focus on ourselves? Or do we reach out to those who need God most and serve them?
When we accept the invitation to follow Him, He calls and equips us for the work of serving others, so that the world can experience the warmth of His goodness and compassion.
So dive on in and see why you were "saved to serve."
Baptism Class
Baptism is an outward expression of an inward change. It is a symbol that your old life is gone, and your new life is here as a follower of Christ. And being a follower of Jesus means letting him lead, even if he asks you to do something as simple as getting dunked in water. Got questions? You're not alone. Let's talk. Reserve a spot at our next Baptism Class, where you will have the chance to explore your questions. There is no commitment to baptism just by taking the class. Questions? Contact kevin@churchontheridge.org.
Newcomers' Lunch
Are you new(er) to Church on the Ridge? Wondering if this is a church you can call home? To answer that, you can either attend for a few months and try to figure it out on your own, or you can save some time by attending the Newcomers' Lunch. Why attend?
You'll meet Pastor Charlie (and the staff) who will share our beliefs, mission, vision, history and core values.
You'll meet other newbies checking us out just like you.
Complimentary childcare.
Free and delicious lunch!
Questions? Contact jeff@churchontheridge.org.
353131 SE Douglas St. Suite 103 Snoqualmie, WA 98065
info@churchontheridge.org | 425.888.7474