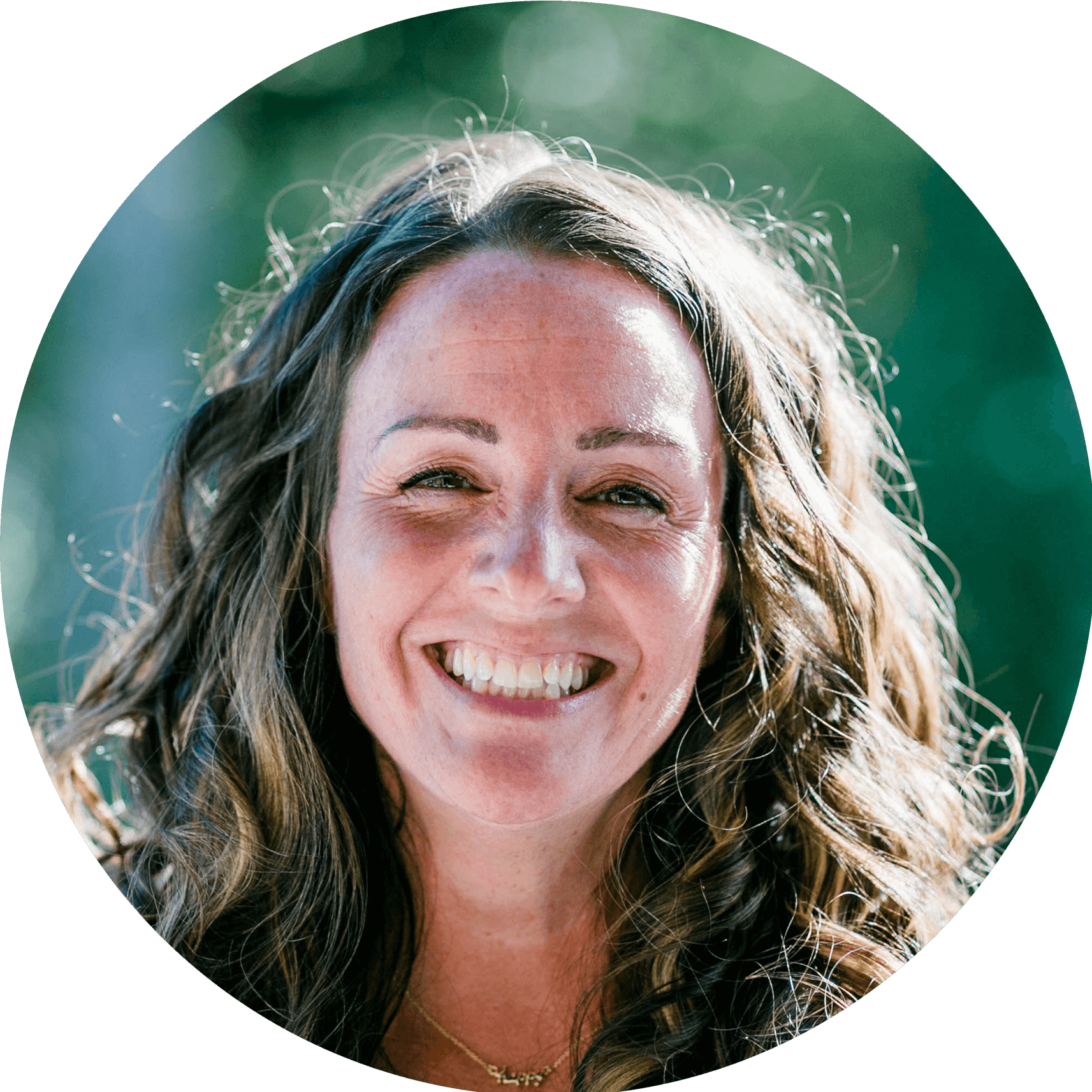 Toni Mihal
Director of Adult Ministries, Missions & Outreach
I grew up in Minnesota going to church every Sunday because that's what you do in the Midwest! However, the messages didn't stick and my parents had to force me to go. It wasn't until after college that I finally accepted Christ. I met a man named Jeff that showed me what it was like to have a relationship with Jesus. He demonstrated that it didn't have to be difficult, there were no strings attached, and it I didn't have to become a weird person. Having a relationship with Jesus can be a normal thing!!
Jeff and I got married, and in 2006, we moved to Snoqualmie due to a promotion I received with Nordstrom. We noticed that Church on the Ridge was right down the street so we checked it out. We have been attending ever since.
Career wise, I enjoyed the perks and benefits of being a Nordstrom executive, but after her first mission trip in 2009 I was left feeling a void. I struggled for a long time with how to make my actions and my work meaningful. I wanted to fully utilize the talents God had given me. Finally, in 2016, my dream job became available and I joined the staff of Church on the Ridge as the Director of Missions & Outreach! Now I get to live out my passion every day, which is helping others find ways to reach out and serve those that are in need.
If I'm not on the mission field, or serving at the Mt. Si Food Bank, you can probably find me working in my yard. Or, more likely, I'm shuttling one of my daughters to some type of sporting event or practice!