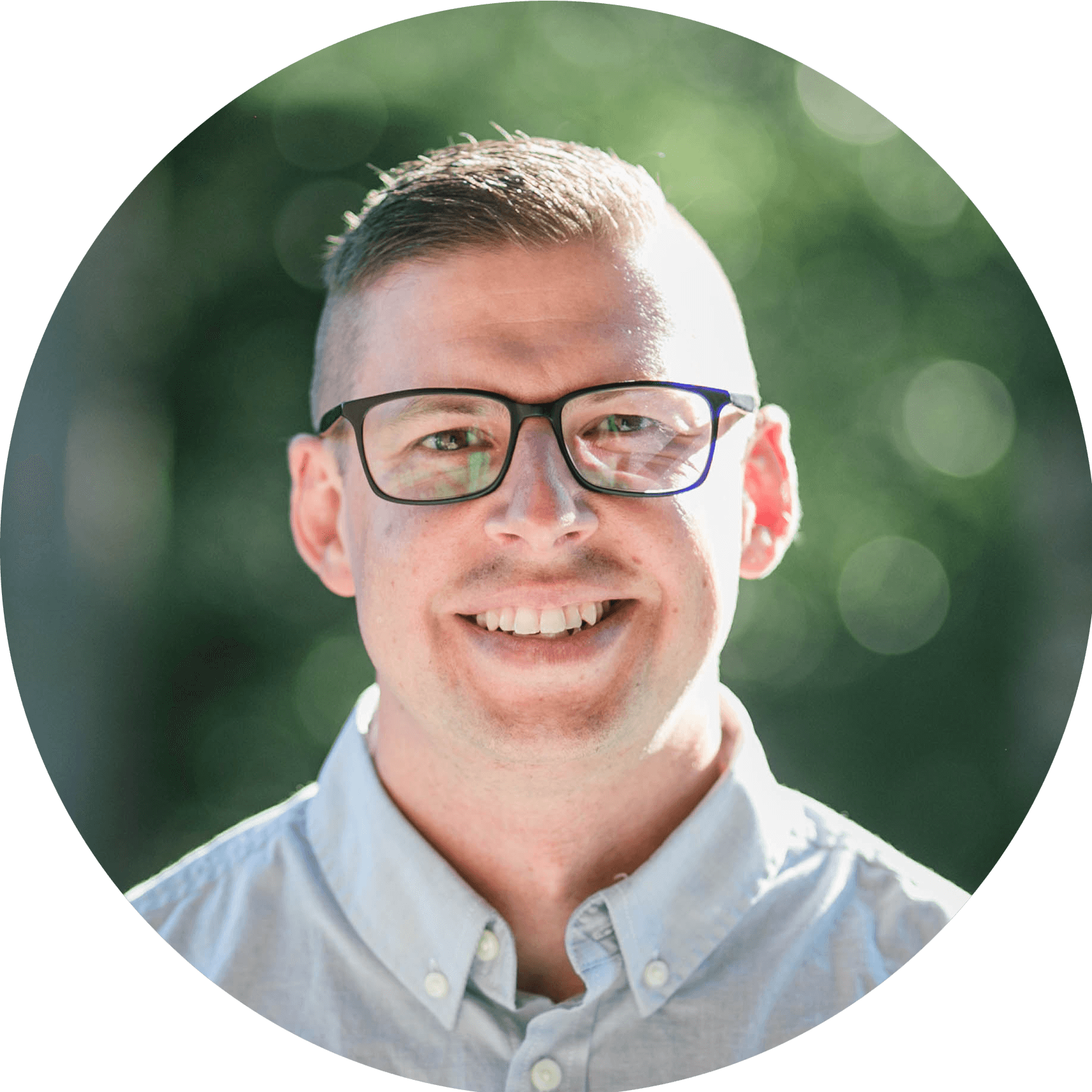 Tom O'Neill
Elementary Pastor
Hi I'm Tom O'Neill. My wife, Rachel, and I have been coming to Church On The Ridge since moving to Snoqualmie in 2014. You will likely see her regularly on stage singing really well and wearing pretty dresses, you will likely see me on stage too, but unless something goes terribly wrong there will not be singing and I plan to wear jeans. We have two young boys, Ellis and Abner, who have grown up here at COTR and like to make kids church more "lively".
I didn't grow up going to church, I met Jesus through the ministry of Young Life as a senior in high school. I was blessed to work for Young Life and was a volunteer leader for 11 years. I spent most of the past decade running after school programs in the Issaquah School District. God has a funny way of working things out, as He has now planted me here at COTR.
You'll find me trying to make sure each student who walks through the door feels welcome, regardless of whether they've grown up in the church or know anything of the truth, hope, and love that Jesus offers. I look forward to creating a place where kids from around the valley can come before and after school to have fun, make friends, and be pointed to Christ.