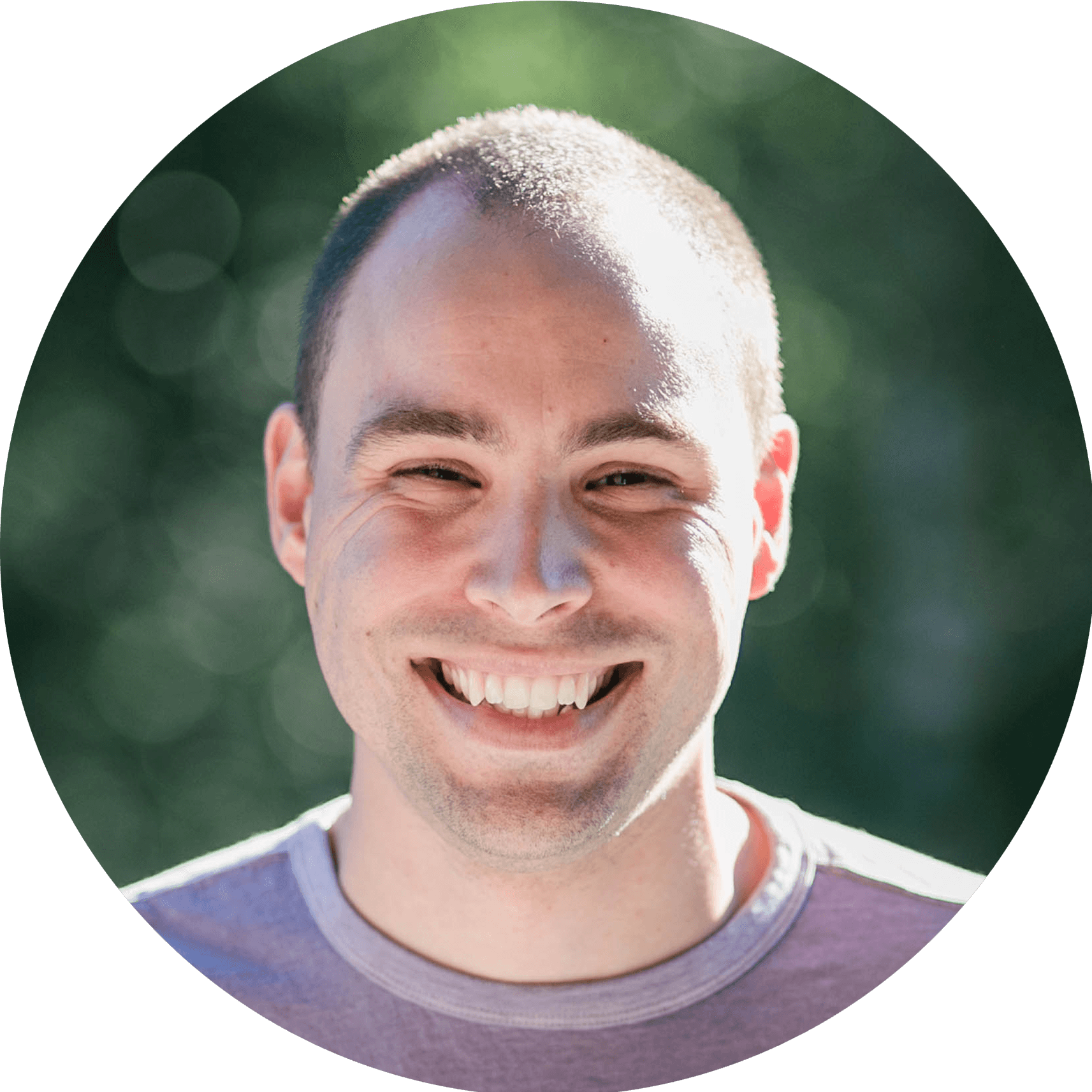 Stephen Salmon
Student Ministries Pastor
I am a Seattleite who loves Jesus, this community, and my great group of friends. I started out as children's pastor at Church on the Ridge in 2013 and have been attending the church since 2004.
My passion is to see your kids become all God created them to be. And know that Jesus loves them more than anything!
I married my beautiful, fun, happy, and greatest of all time wife Rebecca in April of 2018! You will find me in a t-shirt, jeans, and Vans most days.