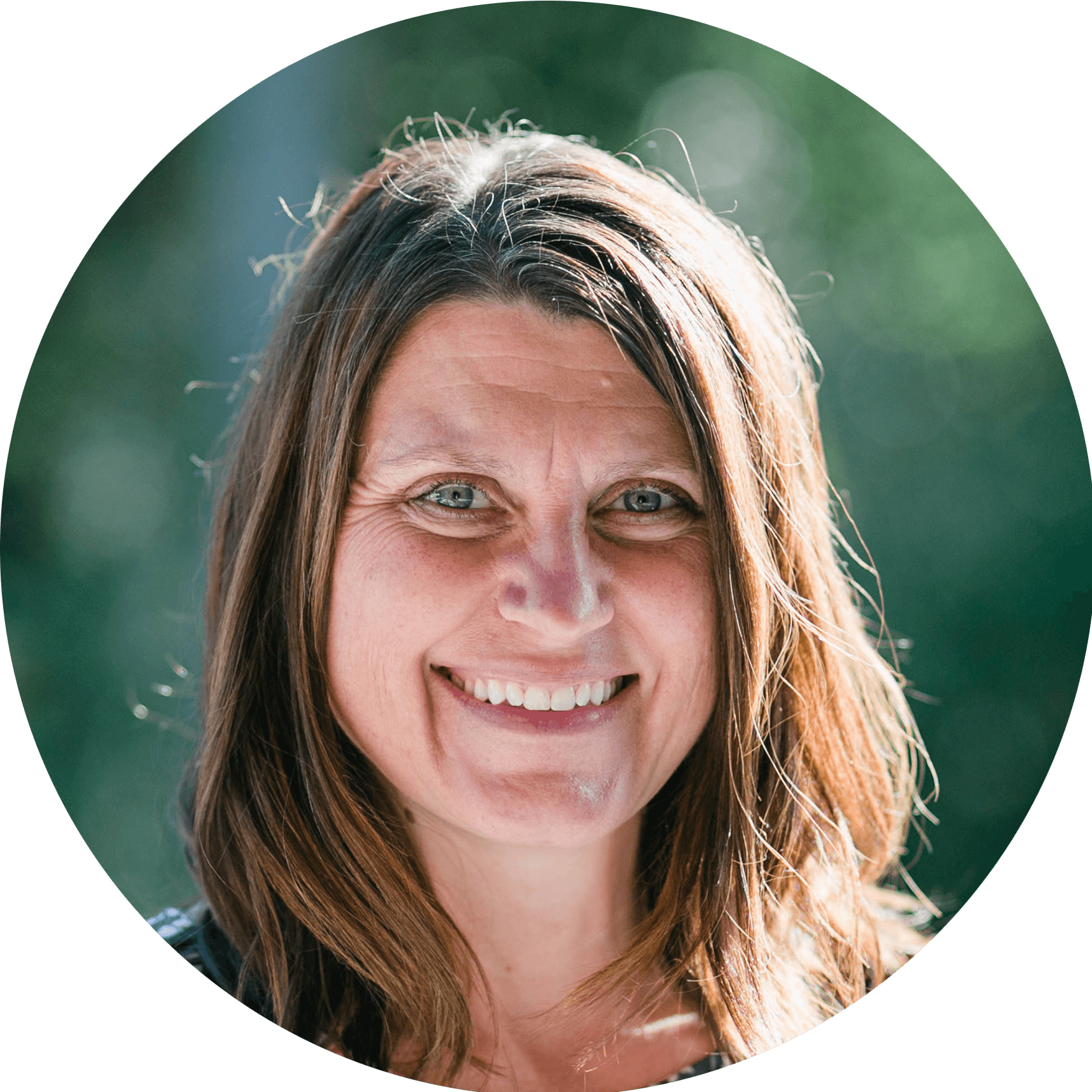 Shellie Simpson
Director, Kids on the Ridge Weekday Preschool
I was born and raised in Spokane, Washington. I lived in Spokane into my twenties when I married my high school sweetheart. We bounced all over Washington and really enjoy everything about the Northwest. My husband's job brought us to Snoqualmie in January of 2014. I'm so proud to call Snoqualmie home—what an amazing place to live!
Shortly after moving to Snoqualmie Ridge we looked for a church and found Church on the Ridge. We felt at home from day one, with everyone being so friendly and welcoming. We love the church and the community! We feel truly blessed that God brought us here to raise our family.
I am very fortunate to have been raised in a Christian home with loving parents. It was during my teen years that I found a lot of comfort in Christ and gave my life to him. I was baptized at the age of 13.
I'm married to my best friend and high school sweetheart for the last 20 years. God blessed us with the gift of parenthood 13 years ago when our first of three children was born. Crazy to think I'm the parent of a teenager! (Lots of prayers required.) Our other two are six and four; so we are busy all the time!
I love that God led me to the Kids on the Ridge Preschool for my own children's needs, and that out of it I got the opportunity to have a job as Assistant Director and the Lead Teacher in the 3's room. I can't express how much I love what I do every day for a job! It's amazing to watch these children grow in their knowledge and love of Jesus. I get to share my love of Christ with the children and see their lights shine for Jesus everyday. It doesn't get any better!
With my free time I enjoy spending time with my family. We cherish being outside in nature, taking in all of God's creation through swimming (water sports), snow skiing, hiking, and playing at parks.