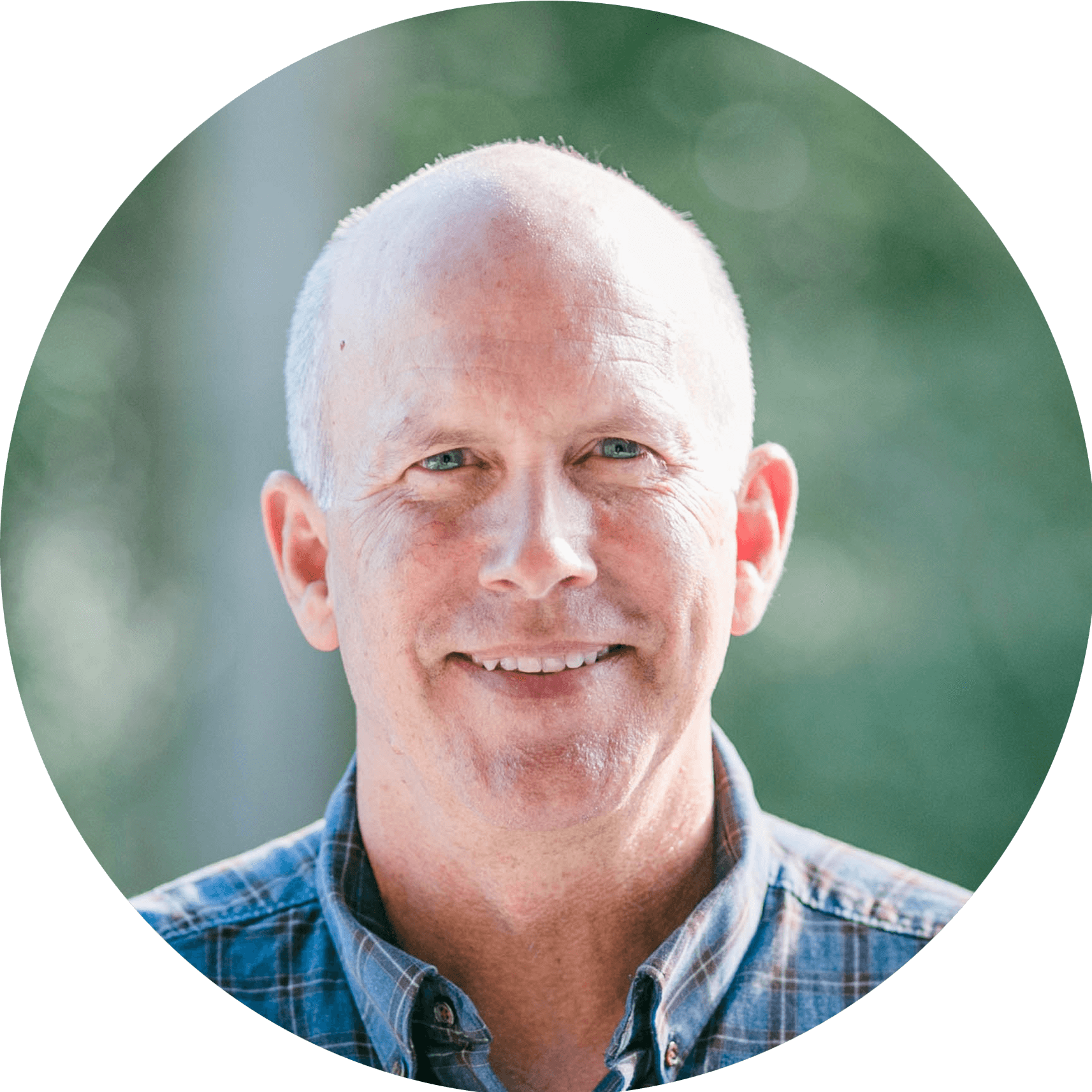 Jon Peebles
Director of Development
In November 2016, Betty (my wife) and I attended Church on the Ridge and we have been attending ever since.  I feel blessed to now be part of the Church on the Ridge staff, one that has a focus on sharing the love of Jesus with others while simultaneously working on the expansion of our new church facility.   
During my career, I have been blessed with the opportunity to have worked for three fantastic companies: Toyota, John Deere, and Amazon.  My previous work life includes roles within Supply Chain Management, Operations, Transportation, Logistics, Finance, Project Management, Facility Start-ups, Strategic Planning, and People Development.  During that time, I held various leadership roles across several of these functions which led to many challenges and several career opportunities.  Looking back on this time I can clearly state there was one decision I made that was above all others throughout my entire career and that was when I decided to change my focus from trying to achieve goals and growth through my own efforts along with the support of Jesus, to asking for His guidance first in all facets of my career and then giving my best to following His path forward.  While I'm far from perfect, I still let my pride get in the way and do not ask Him first, that decision has made all the difference for us and I believe has led us here. 
I received my master's degree in Supply Chain Management from ASU and my bachelor's degree in Business Administration from Cal State East Bay.  My favorite activities include: long-distance running on trails either near lakes or within the trees, snow skiing, hiking with Marisa, traveling, reading, shopping with Betty (I actually hate the shopping part but spending time with my wife is pretty cool), and being part of a great community group.