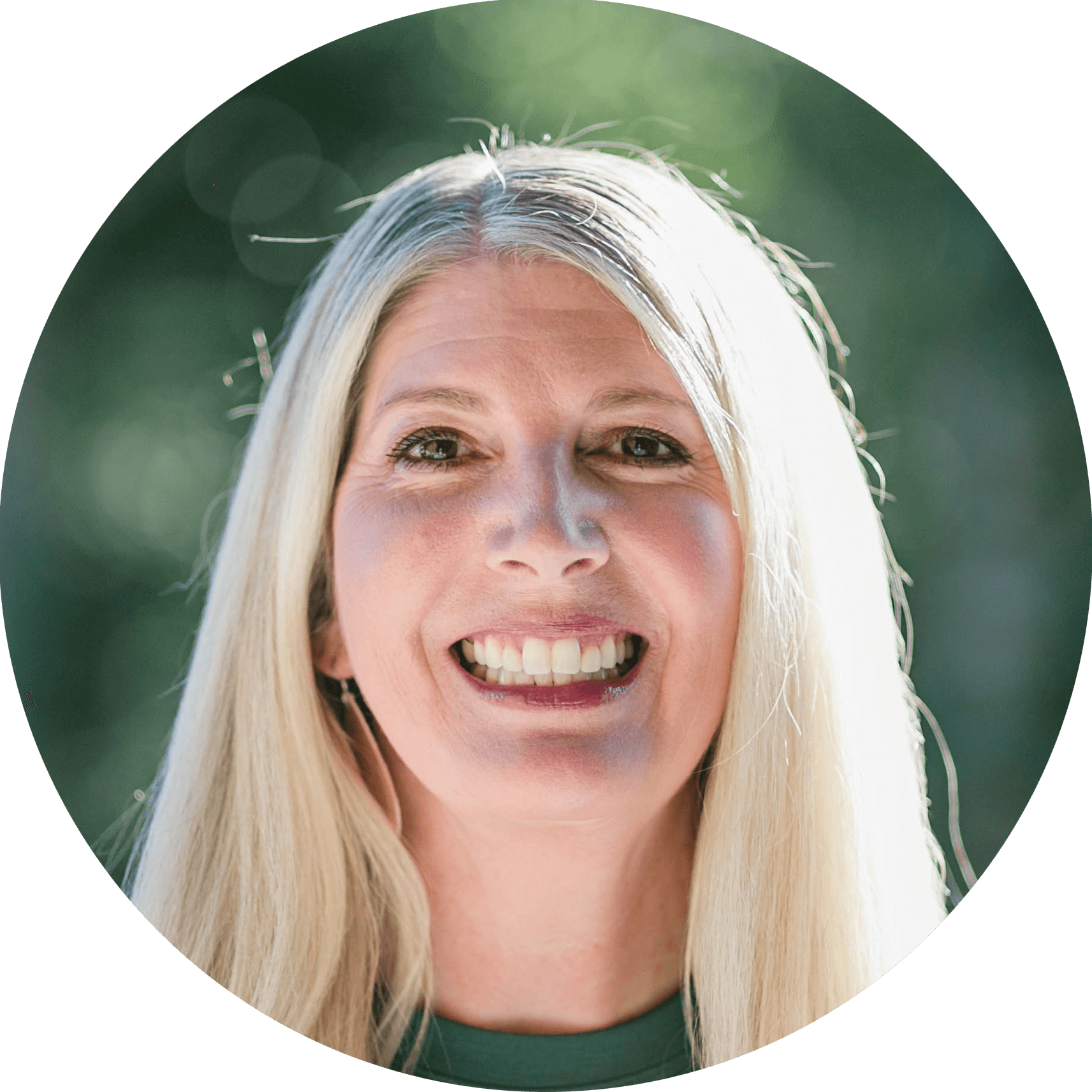 JoAnna Dickinson
Counselor (MSW)
As a counselor, I offer a welcoming and comforting relationship that inspires self-acceptance and personal growth in Christ. I guide clients toward wholeness and healing, based upon understanding the client's own values, personality, cultural setting and motivations. I help my clients deal with life circumstances, and empower them to improve the quality of their relationships. I love that I get to work in an environment where I can talk about true hope that only comes through a relationship with Jesus Christ.
I have my Masters in Social Work from the University of Washington with a focus on children, youth, family and mental health issues. I also did an Intensive training workshop on Boundaries with Dr. Henry Cloud & Dr. John Townsend. I frequently attend American Association of Christian Counseling (AACC) conferences to attain current education in biblical psychology and am an active member of AACC. I have been married for 20 years and have two children. When I counsel, I draw on my own life as well as over 25 years of experience working in the social services field with 11 of those years working with Church on the Ridge.
I have been a Christian since I was 7, and, despite growing up in the church, I went away from the Jesus for a short time in my twenties, only to come back to serve Jesus with all my heart! I enjoy traveling with my family, experiencing new foods, fellowship with friends, reading, and the beach.