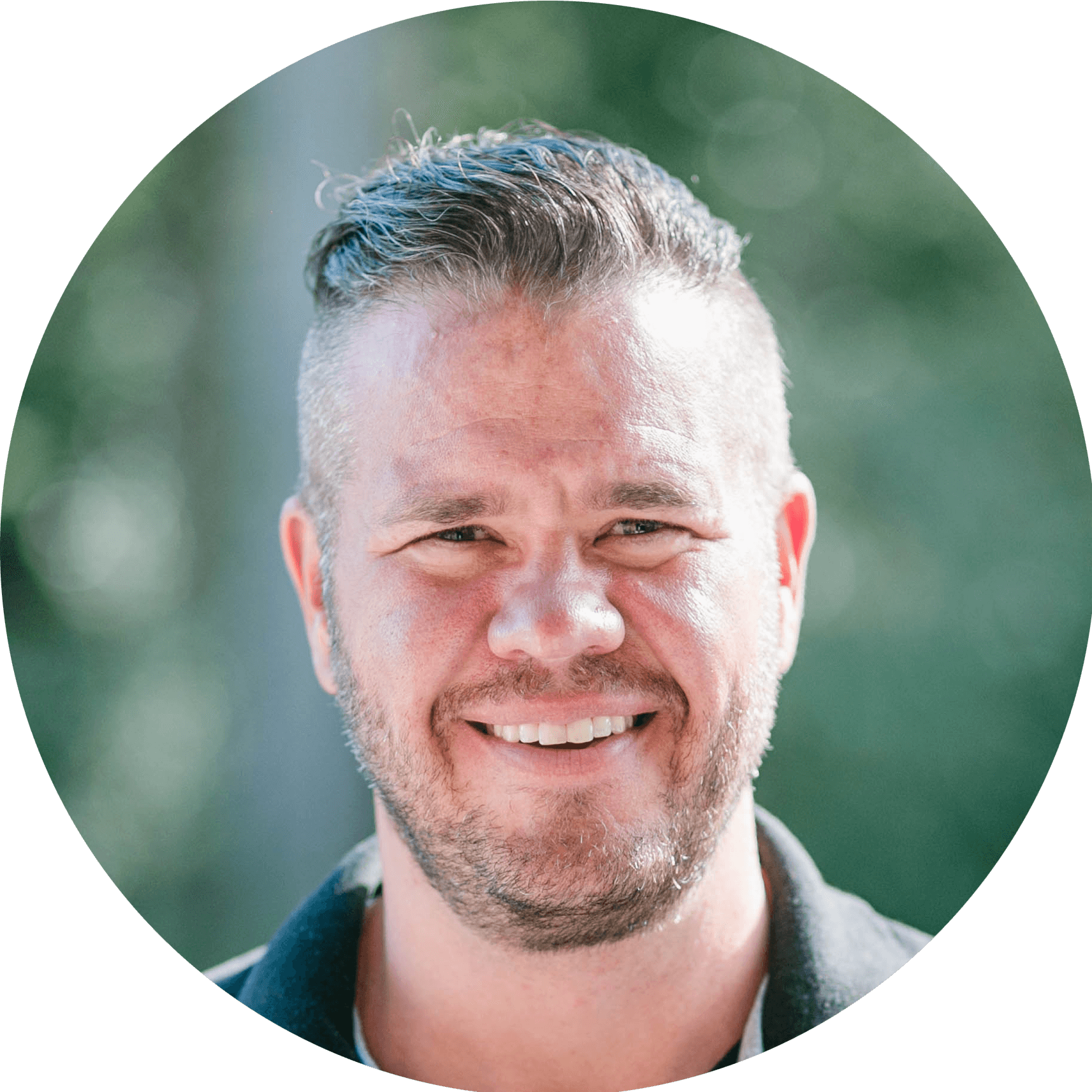 Jeff Mihal
Director of Guest Services
My name is Jeff Mihal (your pal). I grew up in the Greater Milwaukee area and attended the University of Wisconsin-Stout, where I met my wife Toni. After graduating with my Hospitality and Tourism degree, I worked as a sales manager throughout the U. S. with companies like Marriott, Starwood, and Hyatt. We moved to the Seattle area in 2006 and immediately started attending Church on the Ridge. I later joined the staff in 2013.
I accepted Christ into my heart at a winter youth camp in 1987. My relationship with Christ grew very strong until college, where I went my own way. I continued down a self-centered path until 2001, when I re-committed my life to Christ. He took my focus away from myself and turned it toward loving him and loving people.
At COTR, my job is to ensure everyone has a positive experience at Church on the Ridge. I love meeting, caring for, and connecting with everyone who walks through our doors. To boil it down, my passion is PEOPLE.
When I am not working I enjoy spending time with my wife and two daughters, entertaining my friends, and listening to live blues music.