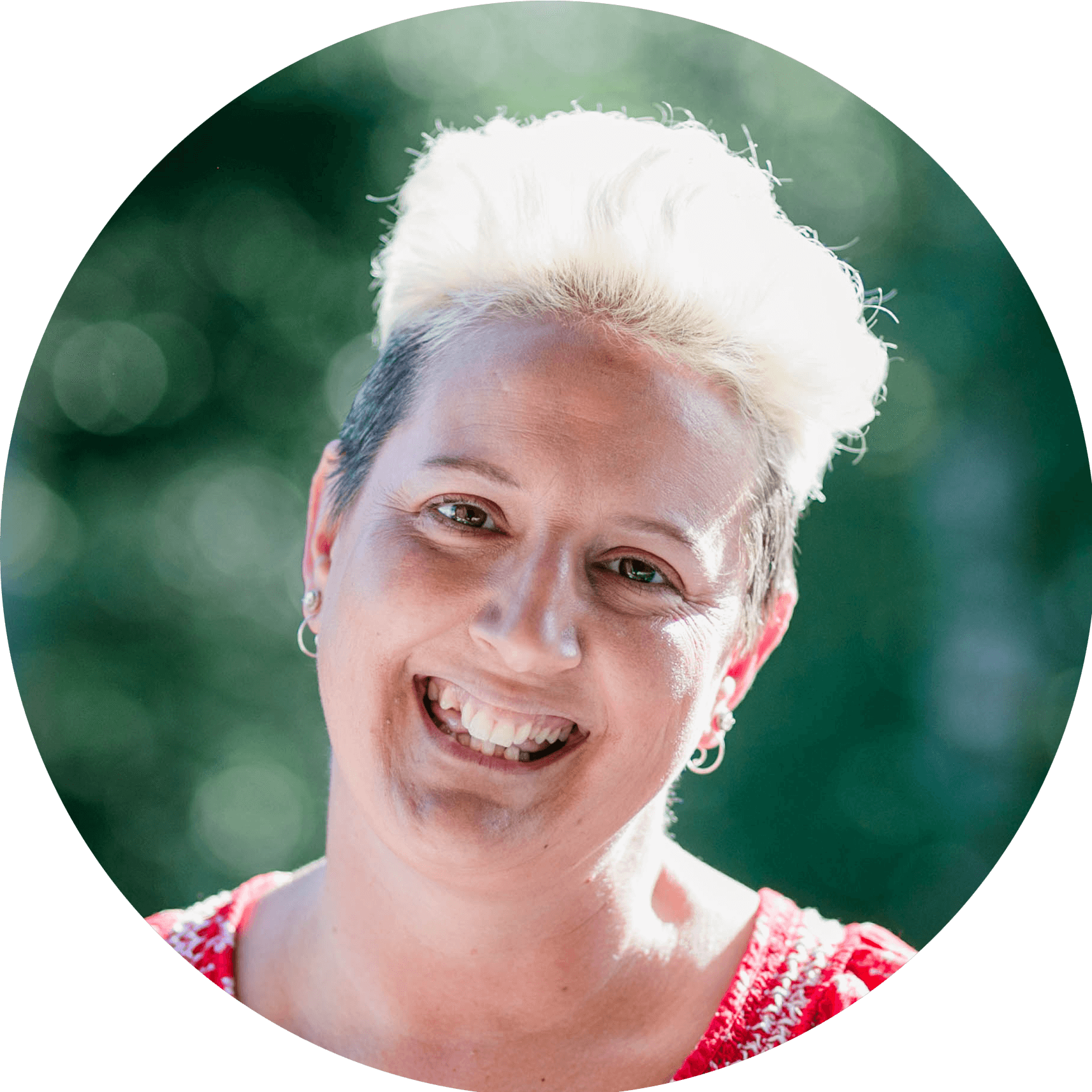 Jaime Middleton
Administrative Assistant to Guest Services and Student Ministries
My name is Jaime, and I grew up in two places. I lived in Northern California and spent my summers in Kansas. I loved summer in Kansas – the lightening bugs, swimming all day, fireworks at the lake and thunderstorms that woke me in the middle of the night. I graduated from Brooks College in 1998 and moved back to Northern California, where I met my husband Chris. I feel like I have the best of both worlds living in the Pacific Northwest.
I started attending Church on the Ridge in 2013 when I attended my first Women's Bible Study. Being new to Seattle, my experience was that the "Seattle Freeze" is real and I needed to meet other women with similar interests. I have attended Bible study since then and have developed life-long friendships. Church on the Ridge opened its arms and has greeted my family since day one. For that I am grateful.
Jesus came to me when I was seven years old. I had a stroke. There was an aneurysm in my brain that came loose at a birthday party. I remember seeing myself pushing the EMT away. I don't remember much about my childhood before that, but do remember seeing myself that day. The stroke occurred in my cerebral cortex (memory bank). When I was in college, I finally realized that I had had an out-of-body experience, and I can only chalk that up to God having a purpose for my life. I attended Bumble Bee Bible Camp when I was nine years old and shared my story. That's when I welcomed Jesus into my heart.
Chris and I were best friends before we started dating. The saying that there is nothing like being married to your best friend is true. We celebrate our 15-year anniversary at the end of June, and have two beautiful children, Addison and Caleb. We were relocated to Seattle in 2011 and haven't looked back. Seattle is the most lovely, green and plush state that we've ever seen, and we look forward to raising our children here in the valley. Together we enjoy traveling, camping, paddle boarding, playing board games, hiking, golfing, and watching hockey and movies.
After years of being a stay at home wife and mother, I am excited to use my gifts in hospitality and administrative duties to assist the body of Christ in growing spiritually and in their relationship with Him. I approach each day with the Golden Rule that Jesus spoke about to his disciples in Matthew 7:12. "So in everything, do to others what you would have them do to you." I truly believe that, as a member of the body of Christ, I should treat others the way that I want to be treated. I try very hard to live that way. I hope you have the same experience at Church on the Ridge as I've had, and I welcome you.