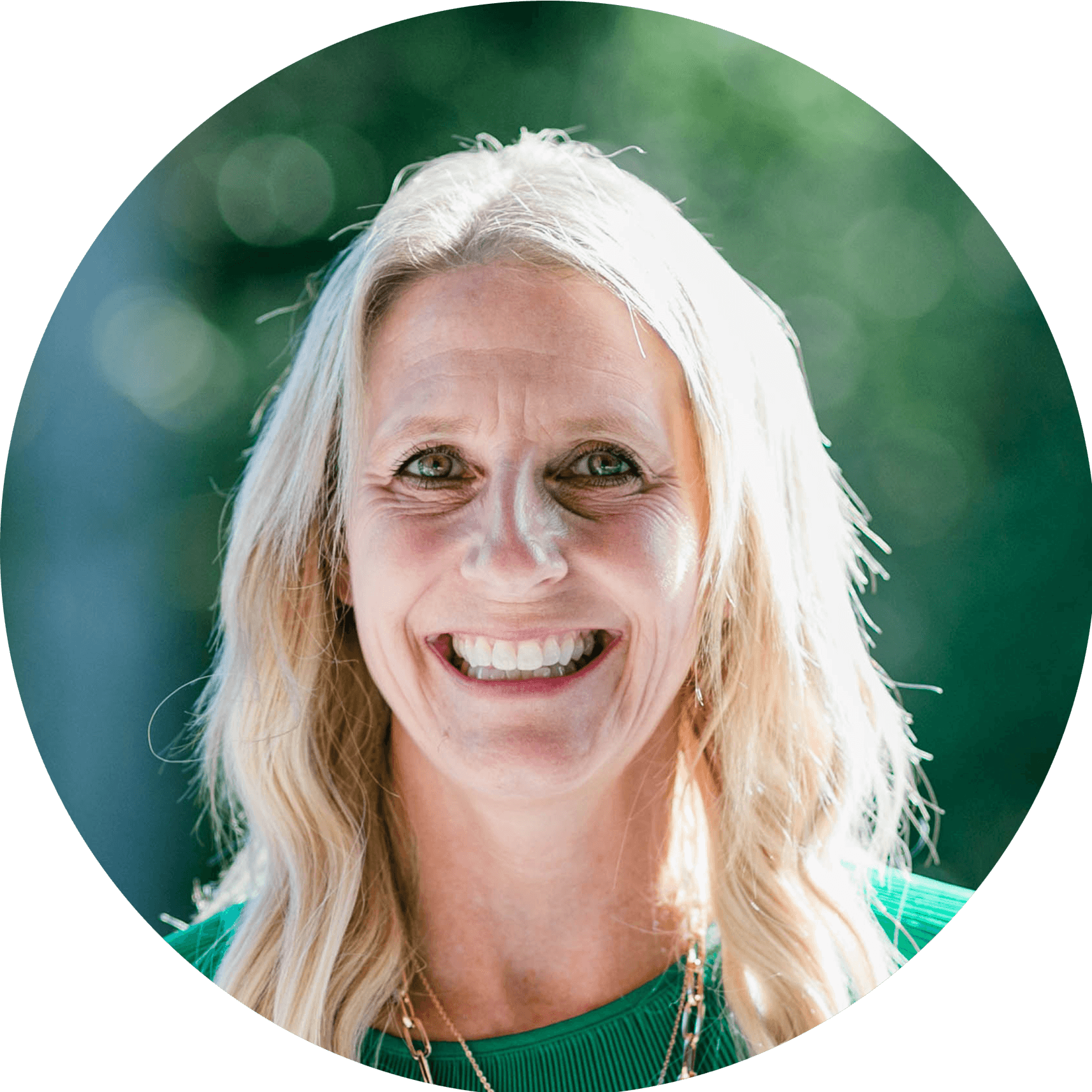 Jacki Jones
Office Manager
I was born and raised in Big Sky Country—Butte, Montana. My dad was a fireman, and I spent many days after school at the fire station. I grew up Catholic, loving Jesus and going to church every Sunday.
After college, I moved to Portland, Oregon, where I worked at the Nike campus managing their corporate travel program. When my husband Jeff got a job at Microsoft, we relocated to Snoqualmie.
We came to Church on the Ridge in August of 2005 and I was hooked. From the immediate warm welcome to the inspirational Sunday message and daily life application, we knew we found our church home. Since being at COTR, my relationship with Jesus has been strengthened. Aside from Disneyland, COTR is the happiest place on earth!
In the office, I help to run the day-to-day operations. I am an encourager by nature and take pride in helping others find their silver lining. I love to laugh and have a silly sense of humor, so I add an element of fun to the office.
Jeff and I have two amazing kids. God has blessed me with the best family! In my spare time, I love to shop, travel, hang with friends and family, and read. On most weekends you can find Jeff and me on the soccer field watching our son's game.
If you don't already know me, come say, "hi!"