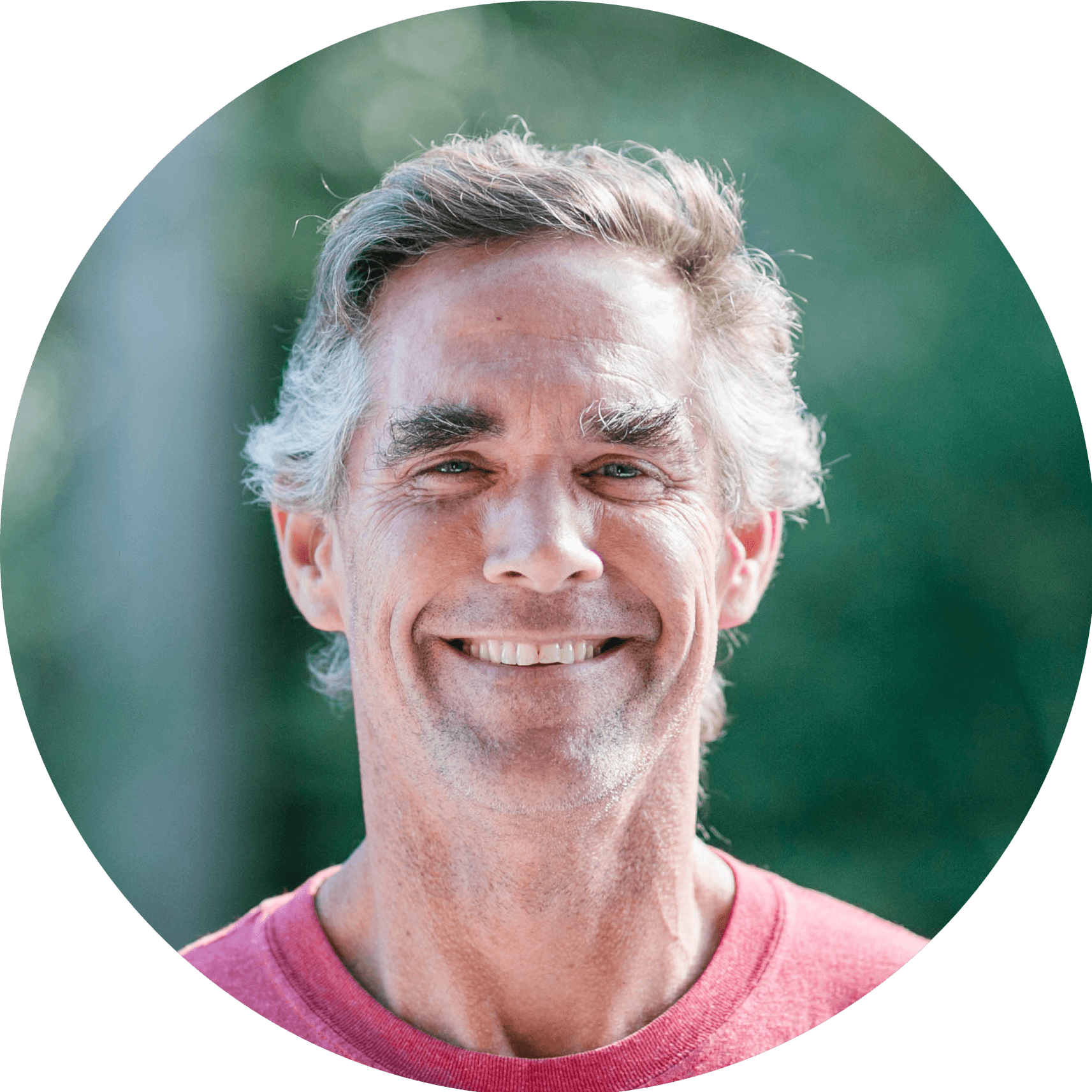 Ethan Benson
Children's Pastor & Sports League Commisdsioner
My name is Ethan Benson, you have probably heard of me, and, yes, most of the stories are true.
I was born in southern California in 1971, and I did not escape until 2006. I attended the University of Southern California and majored in Russian, which I speak fluently (if fluency is measured by listening to four-year-old children speak a language). My wife, Tricia, also attended USC, and as undergraduates we lived in the same apartment complex. And it was in that very apartment complex that my wife and I… never met. We wouldn't actually meet one another until grad school, which we both attended to get our teaching degrees.
I was not a believer in my youth. My mother was an excommunicated Mormon, and my father has always called himself an agnostic (but I think he's really an atheist hedging his bets. Let's say he's an agnotheist?). When I was a kid, my mom joined a cult, and I wasn't buying it, so I went to live with my Mormon grandma and my non-practicing Jewish grandpa. I was a little bit confused with regard to God.
One thing that I knew, though, was that faith was something that I wanted. I didn't know how to get it, but I felt the absence of belief in my life, and I hated it. Honestly, I felt like I was broken. Like I could have had faith, but I missed my chance, because I didn't get it when I was little. I felt like that well into adulthood.
Even before we had children, I knew that I didn't want my kids to miss that chance at faith. I didn't want them to feel broken, like me. Tricia and I decided that we would raise our kids to believe in God. Whatever that looked like. I think God was after more than just my kids, though.
In January of 2000, Tricia was 34-weeks pregnant with our first child, Madison, when she had to undergo an emergency C-section. There was a six-hour period after she was born when it looked like we might lose Madison. While Tricia was sedated, I asked a nurse where the chapel was, went there, and fell on my knees. I apologized to God for not knowing him, and I begged him to let me keep my little girl. I promised him that if we could keep her, we would raise her to be good. I remember that night as the night I met Jesus.
In 2006, Tricia and I moved our family (which now included Madison and Mabel) to Texas. We joined a church there, because that's the law. We lived in Texas for five years. Tricia and I were baptized together, our little girls got bigger, and we had our third, Millicent. We said goodbye to Texas in 2011, and moved to Snoqualmie, and have been attending Church on the Ridge since then.
I just finished my 20th year of teaching elementary school and I'm excited to be able to use all of that experience as part of the Student Ministries team. As you can tell I'm a people person and I love connecting with people. That's why they let me oversee Community Outreach as well! I look forward to meeting you soon, if I don't know you already.