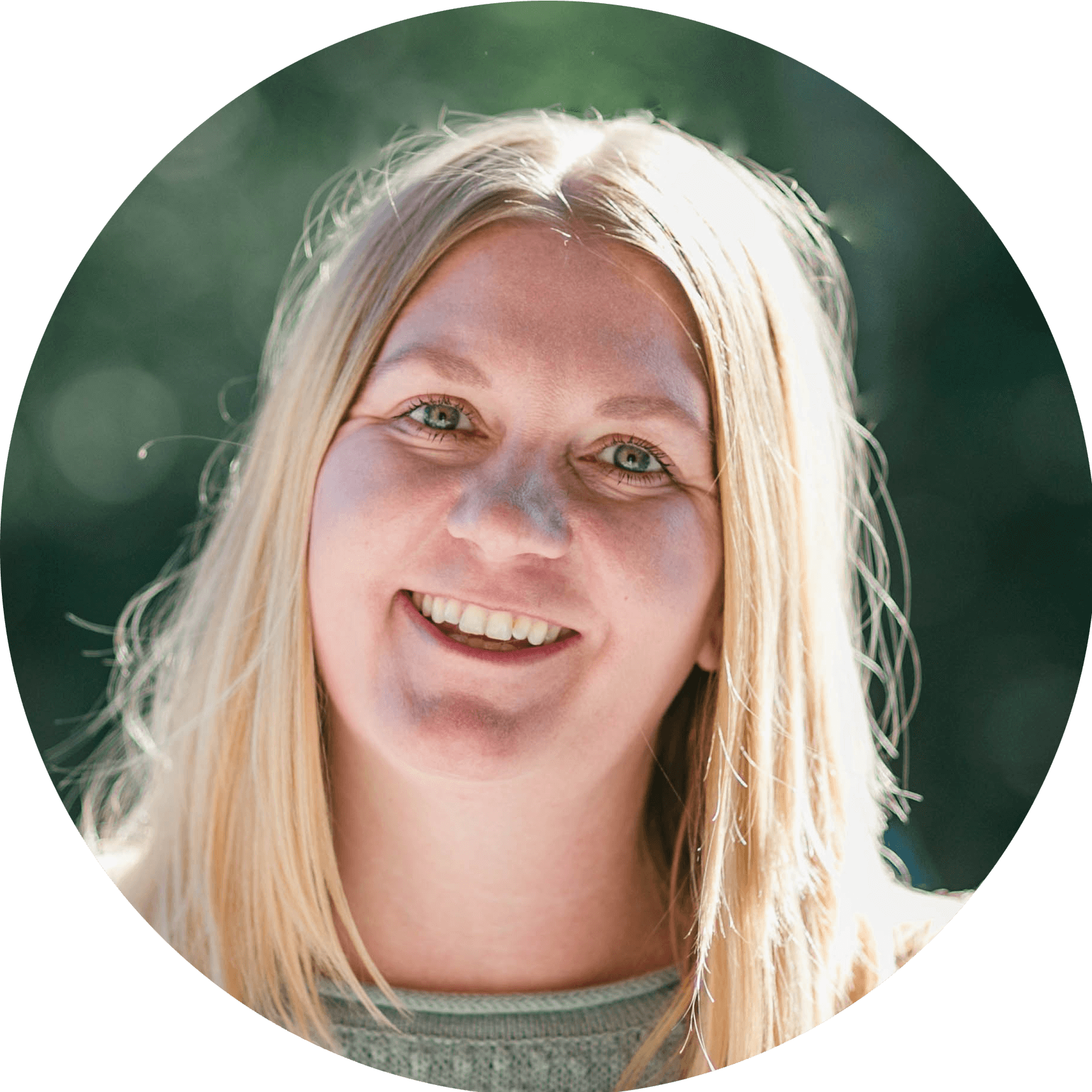 Emily Cady
Early Childhood Ministries Director
My name is Emily Cady, I am a true Washingtonian. I grew up in the Seattle area, went to college, got married and had kids here. I am married to my husband Tom (who you may find singing and playing keys on the stage). We have three kids: Jilian, Miles, and Owen. Church on the Ridge is our home; our family is actively involved here, and we became a part of the church family in 2014.
I had the privilege of growing up in church, learning songs and Bible stories when I was very young. When I was a teenager, I went through some tough times and made some incredibly bad choices. I always knew that Jesus was there, that he loved me even in my circumstances and desired a real relationship with me. I made the very wise choice to stop living for myself and choose Jesus. It is my desire that every child at Kids on the Ridge knows that Jesus loves them more than anything in the entire universe, and that no matter what they go through in life, they will remember His love and choose Him.
As the early Childhood Ministry Director, I love finding new and creative ways for our children to come alive in Jesus. Most every weekend gathering you will find me either checking in your kids or singing songs and jumping around with the kids, being goofy, silly and getting messy.
In my spare time, I love spending time with my family. Eating half-price apps at Applebees, or playing spoons and Mexican Train are our typical family fun nights. Our house is always filled with music, laughter, lots and lots of kids and teens—so mostly noisy but still loads of fun—and I wouldn't change it for the world.