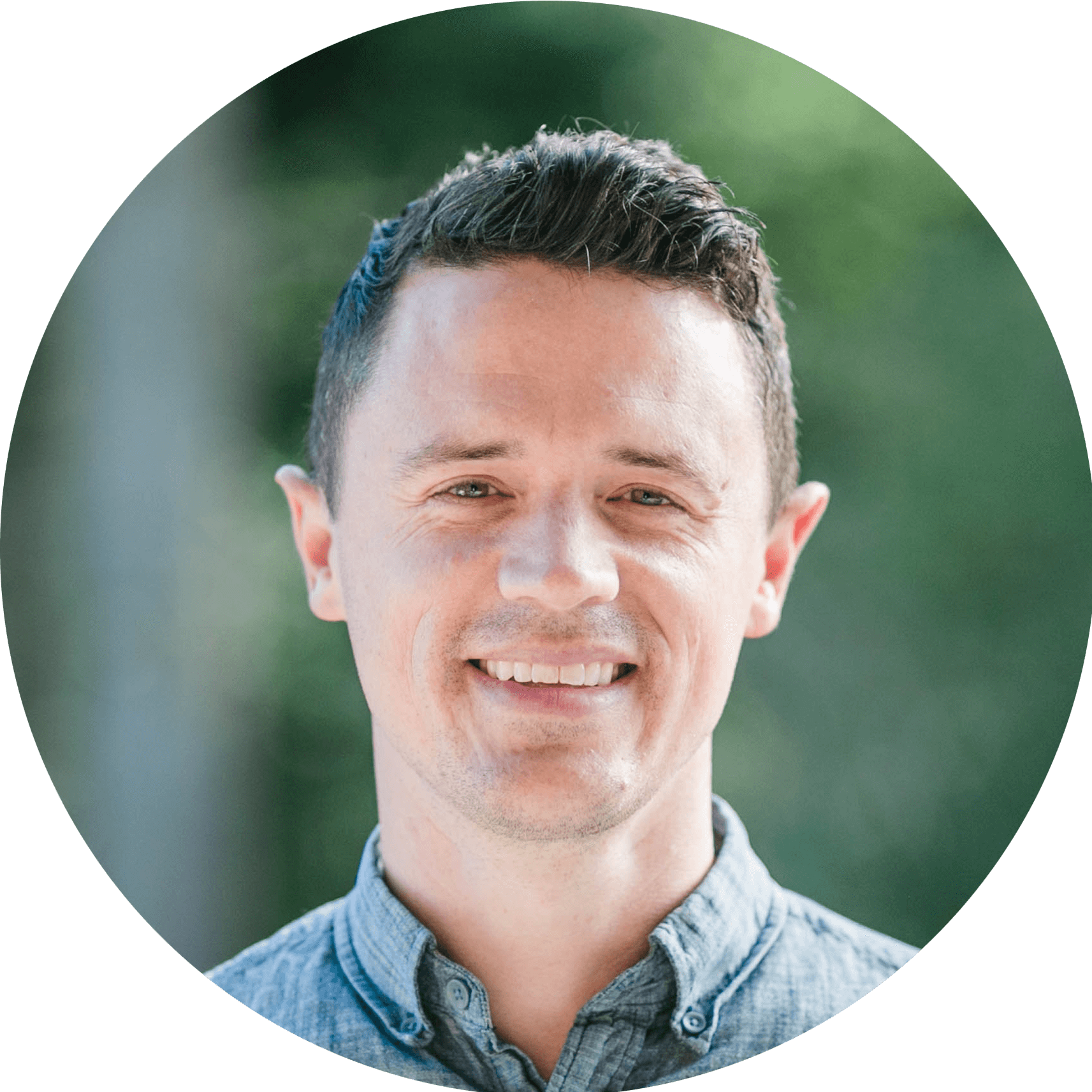 David Woll
Creative Arts Pastor
My name is David Woll (rhymes with "doll"). I grew up in the Seattle area and went to Northwest University, where I met the love of my life, Leah. We got married as soon as we could in the summer after I graduated in 2004. I started my first full-time job as a music pastor in Coeur d'Alene, Idaho, where I served for 6 years. I also had the privilege of serving in Longview, Washington after that. We always wanted to move back home to the Seattle area, so we were thrilled when God let us join the staff at Church on the Ridge in 2013.
I grew up going to church and knew so many Bible stories and Sunday-school-answers. I am so grateful for that. But my heart was radically changed when I was confronted by my own brokenness. God's grace overwhelmed me, and I realized how much he always loved me, even though he knew all my stuff. This experience makes me want to help others know just how much God loves them and wants them to experience his life and freedom.
As Creative Arts Pastor, I love to help people experience the life changing love of Jesus by helping share people's stories and by creating excellent and engaging gatherings.
When I'm not working, I love spending quality time with my wife and three children (riding bikes, eating my wife's homemade cooking). I'm a sucker for a good documentary film and love to play the drums, my first love in music.