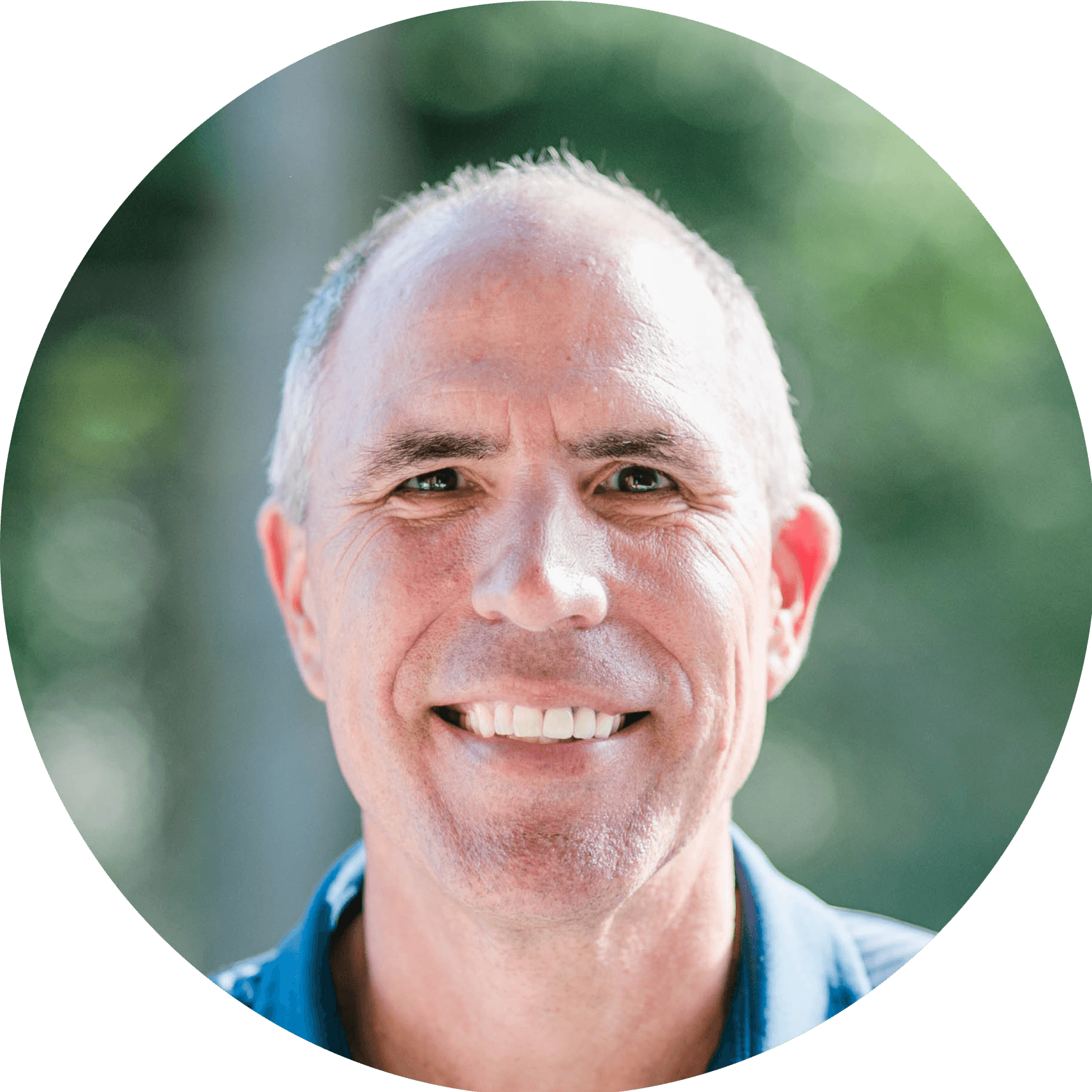 Charlie Salmon
Lead Pastor
I have been a pastor and serving in ministry for over 35 years. I am a bit of an adventurer and have climbed Mount Rainier, have flown hang gliders, and scuba dive extensively. But my greatest achievement is marrying my wife, Sandy, and helping raise three children.
Coming from an alcoholic broken family, I was forced to live with an aunt and uncle whose condition for my staying with them was to attend church. Watching their life and being around people who loved me and loved God was a turning point. Before I got too deep in an ugly world Jesus changed my life. At 18 I heard God speak to me and ask me to become a pastor. I left Willamette University to attend a Bible school then on to seminary. I recently completed a Doctor of Ministry. It has been an incredible journey of walking with Jesus and serving Him.
My two greatest joys are when I am able to help restore families and to see those without purpose discover their true identity. I strive to communicate with genuine authenticity that I trust you will get to know if we have the privilege to meet.