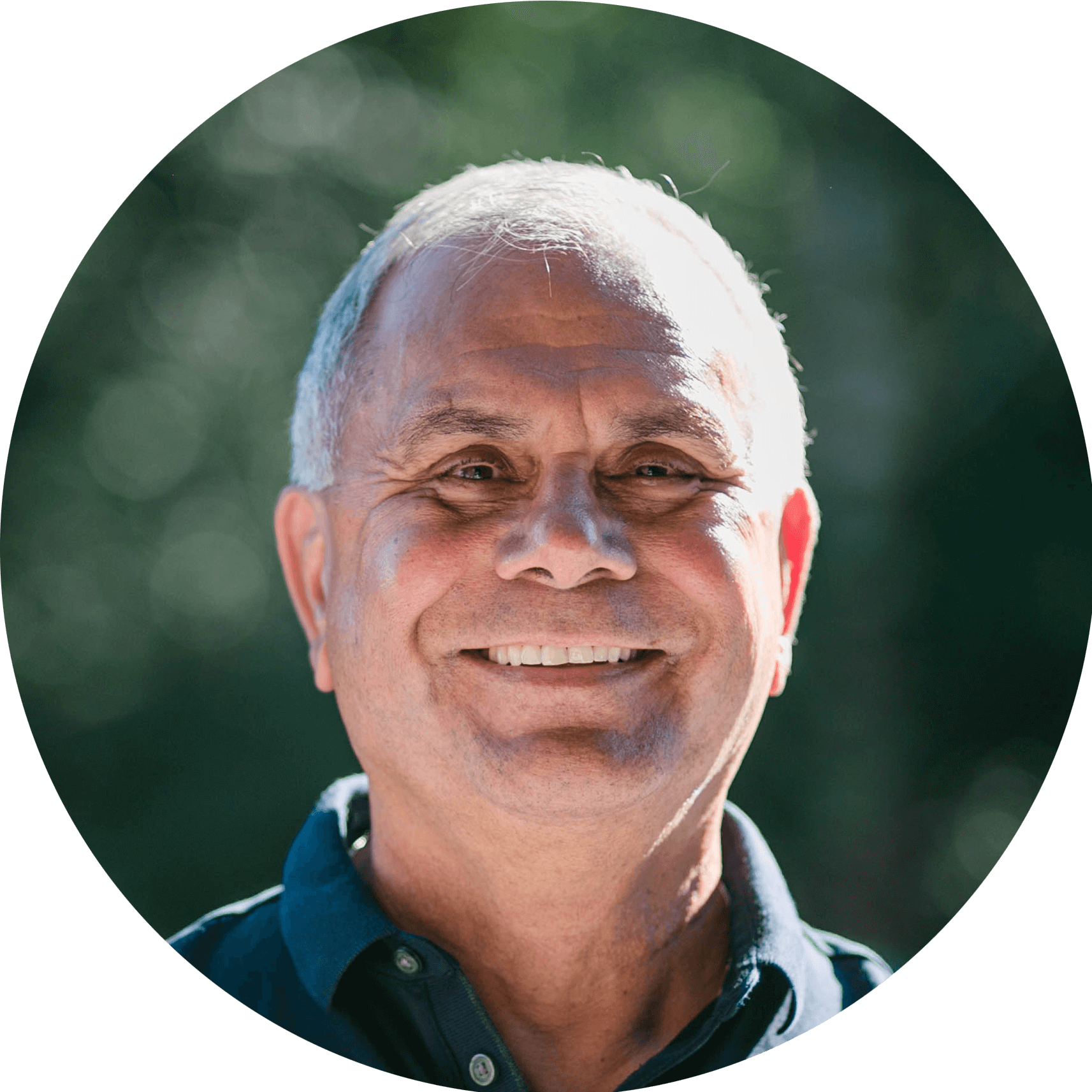 Bob Fox
Facilities & Maintenance
My name is Bob Fox. I grew up in the Tulsa, Oklahoma area, but after living in Atlanta for thirty years, I claim to be from Georgia. My wife, Cathy, and I met at a small country church while we were kids and got married in 1973, two years after we graduated from high school.
I am an Air Force veteran with ten years of service. After the Air Force I had a varied career. I served as the church sexton (translated, that means facilities manager) at First Assembly of God Church in Sand Springs, Oklahoma. Then God opened the doors for us to move to Georgia to work for a music ministry. Cathy took care of the finances and various other things, while I took care of booking and coordinating ministry engagements across the country and internationally.
After that ministry left the Atlanta area, I had a twenty-one-year career at Coca-Cola. I retired in 2015 and we made the life-altering decision to sell everything and move to Washington to be near our daughter, son-in-law and grand kids (Amanda, Matt, Brandon and Alex). We also have an adopted son, Micha, who lives in Oklahoma. We moved to Snoqualmie in 2016, and I joined the church staff shortly thereafter.
I was raised in church and became a Christian as a child. The one thing for me that remains a constant is God's overwhelming love. No matter what I go through, God is always there. I thank Him every day for his blessings. In my spare time Cathy and I love hiking, bowling, the beach (Florida style) and hanging out with our kids and grandkids.